The Best Way to Try New Restaurants
We're supporting food banks, frontline healthcare workers and local restaurants with our Feed the Fight Program.
The Best Way To Try New Restaurants
We're supporting food banks, frontline healthcare workers and local restaurants with our Feed the Fight Program.
Taste a City's Best Restaurants, at a Fraction of the Price
Visit multiple restaurants over the course of a single meal. Enjoy exclusive menus of famous dishes at each place, where portions are reduced so you don't fill up too fast, and prices are reduced even more for unbeatable value. With flexible arrival times and tax and tip included with every booking, TastePro lets you experience the best of a city's food scene on your own schedule, worry-free.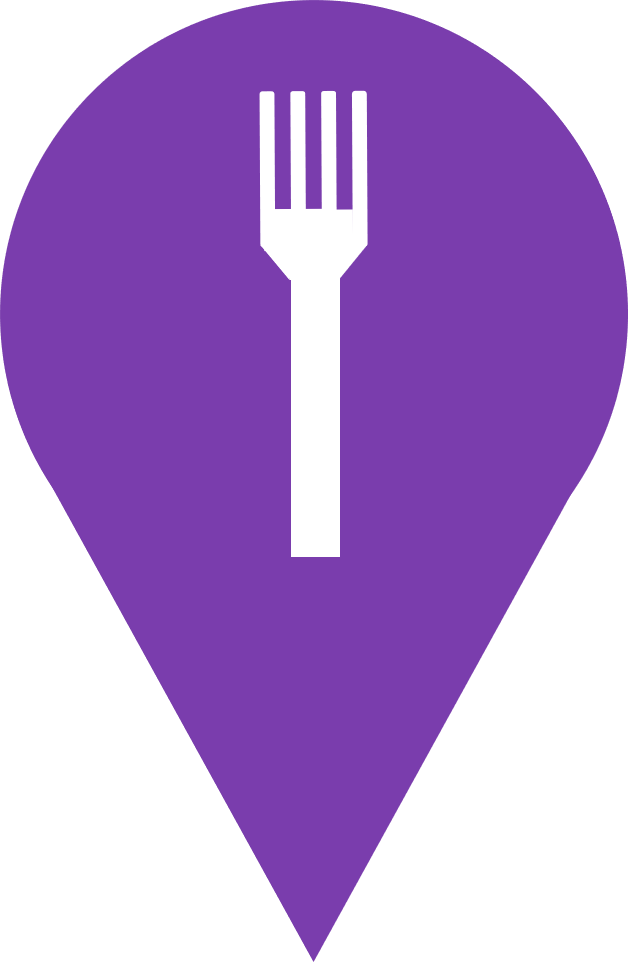 Browse restaurants and curated tasting menus, then choose 3 – 4 favorites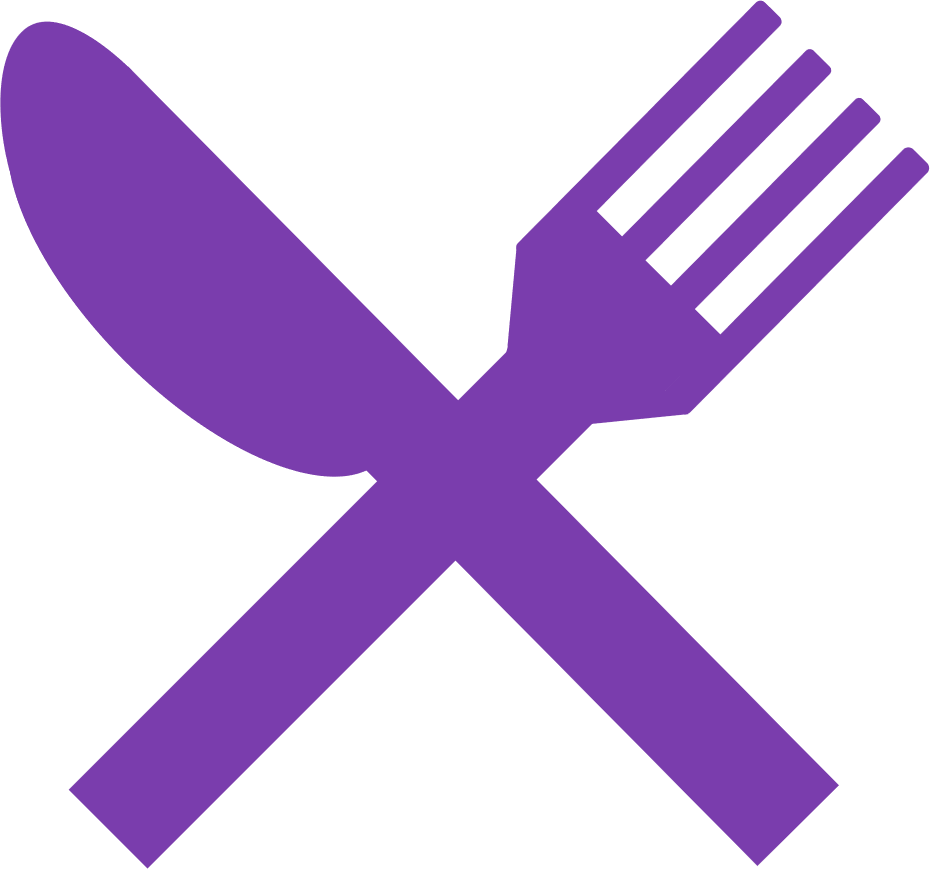 An all-inclusive price covers your tasting menu, tax and tip at each place
Feast on signature creations at each stop, on your own schedule
"It's like Restaurant Week...but year-round. What an amazing experience!"
—Megan C, San Diego
"We love TastePro! It's the perfect way to check off every restaurant you've been dying to try. Now we have some new all-time favorite spots that we never would've discovered otherwise."
—Richard and Beth S, Orange
"Almost every place has a vegetarian option, which is perfect. My girfriends and I love going out with TastePro for fun food and wine. It's so easy to use!"
—Ellen B, Del Mar
"If I'm going to drive 30 minutes across town for food, it better count. Using TastePro means I can try all the new spots people are talking about, all at once, without having to plan out a bunch of separate trips."
—Len G, Rancho Santa Fe
"Perfect way to take out clients. Going on a TastePro tour is both fun and personal. It turns a standard restaurant outing into a memorable experience."
—Maria R, Los Angeles
"Oh my gosh we love TastePro! We used to be afraid to go to new restaurants because we didn't want to waste money on a place we might not like. Now it's just a couple bucks to try their best food, so we've gone to so many fun new places!"
—Amanda L and Javi G, Hollywood
"Best new date night. Can't believe I can try the best things at a restaurant for $14 when it would usually cost four times that. On top of that, one of my favorite parts is the drink specials you find at most of your stops."
—Miranda R, Los Angeles
Custom, Self-Guided Food Tours

TastePro is based on the age-old concept of food tours, where a guide leads groups of 10 - 20 people through multiple restaurants in one afternoon. Each stop features a tasting menu, typically smaller-sized portions of signature items. Food tours exist in most major cities around the world, but remain largely undiscovered.
Now the secret's out, and TastePro has transformed food tours into simple, tailored experiences that can be created by anyone, anytime.

No guide, no schedule and no strangers: Go at your own pace, with your own private party
View each restaurant and vet its tasting menu before you book: Only choose the places that look good to you

Choose from a variety of options and place your order when you arrive at each place, so your food is always hot and fresh
If you're not ready for your tour to end, book another stop to keep it going!

Own or Manage a Restaurant?

TastePro is an excellent way for restaurants to boost their business. Listing your restaurant on TastePro is easy, free and only takes a few minutes.
Become a TastePro Insider for Great Deals

The TastePro Insider community gets access to exclusive discounts and announcements. Be among the first to experience this trendsetting way to try new restaurants!