Explore the Best Restaurants in Town, All in One Meal
Experience signature food and drink specialties at four iconic dining destinations, selected by local experts
Our curated self-guided food tours encompass cuisine from across the world, bringing you to famous haute spots and locals-only hidden gems

Explore the Best Restaurants in Town, All in One Meal
Experience signature food and drink specialties at four iconic dining destinations, selected by local experts
Our curated self-guided tours encompass cuisine from across the world, bringing you to famous haute spots and locals-only hidden gems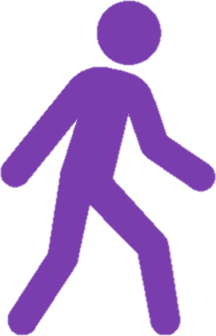 Restaurants praised by resident
connoisseurs for being the best in the area. All stops are just steps away from one another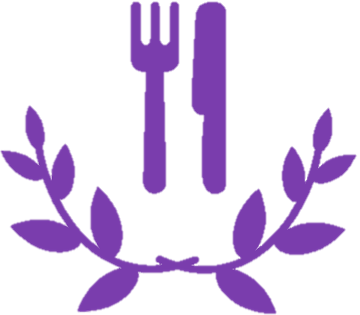 Tax and tip included with every booking. Visit each restaurant in any order, anytime within a broad window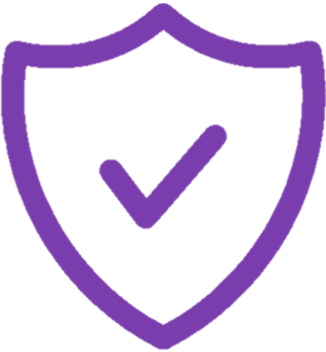 Each stop lasts 25 minutes or less, minimizing exposure. All restaurants take extraordinary measures to promote safe dining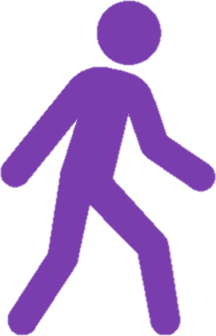 Restaurants praised by resident
connoisseurs for being the best in the area. All stops are just steps away from one another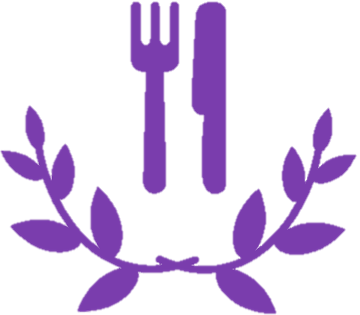 Tax and tip included with every booking. Visit each restaurant in any order, anytime within a broad window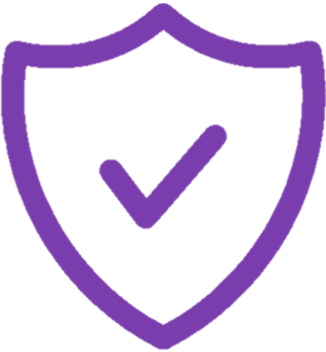 Each stop lasts 25 minutes or less, minimizing exposure. All restaurants take extraordinary measures to promote safe dining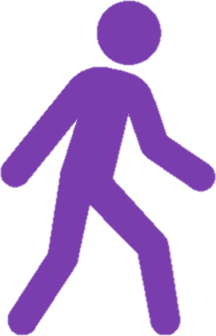 Restaurants praised by resident
connoisseurs for being the best in the area. All stops are just steps away from one another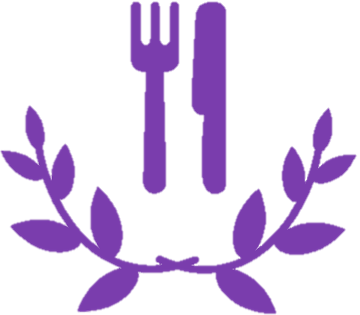 Tax and tip included with every booking. Visit each restaurant in any order, anytime within a broad window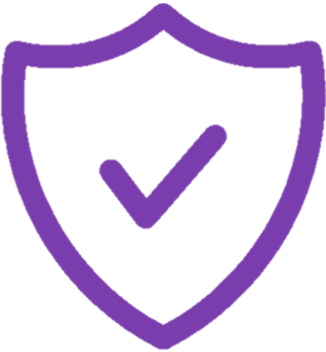 Each stop lasts 25 minutes or less, minimizing exposure. All restaurants take extraordinary measures to promote safe dining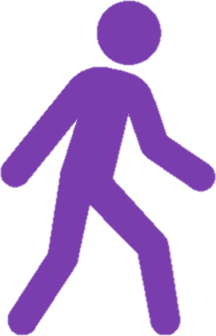 Restaurants praised by resident
connoisseurs for being the best in the area. All stops are just steps away from one another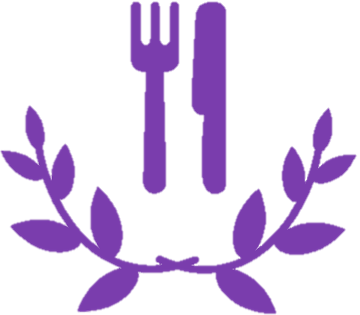 Tax and tip included with every booking. Visit each restaurant in any order, anytime within a broad window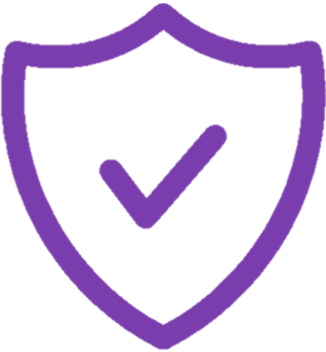 Each stop lasts 25 minutes or less, minimizing exposure. All restaurants take extraordinary measures to promote safe dining
Coming Soon: Taste of Newhall
Want to see you neighborhood featured here?
Earn up to $625
for each restaurant you refer to TastePro.
Learn More
Want to Personalize Your Tour?

You can book any restaurant you see on a curated tour, and many more, a la carte. Build your own custom, self-guided food tour anywhere TastePro serves
Be the First to Know About New Tours
We're expanding into new areas all the time. You can check back here for updates, or we can just tell you to make it even easier!
The TastePro Insider community gets access to exclusive discounts and events as well, but we get it if you don't like saving money and eating amazing food...