Welcome to the Owner Portal, dedicated to serving our current and prospective restaurant partners. You'll find information on the benefits of working with TastePro, as well as a comprehensive list of frequently asked questions.
TastePro was designed with you, the restaurant owner, in mind. We know you'll find us to be a simple, risk-free way to boost your business.
---
TastePro creates customized, self-guided food tours for guests to experience the best of a community's food scene
Search and book, just like on any other restaurant finder
Repeat step one as needed, then pay up front, tax and tip included
Enjoy a tasting menu at each stop on the tour
Set your own hours, prices, policies and menu items
Automatic payouts
Free to join, free to stay, no out-of-pocket expenses
Our Goals for Our Restaurant Partners

Boost your traffic and sales, especially during your off-hours
Increase your customer base and exposure
Have you see zero risk and minimal effort the whole way through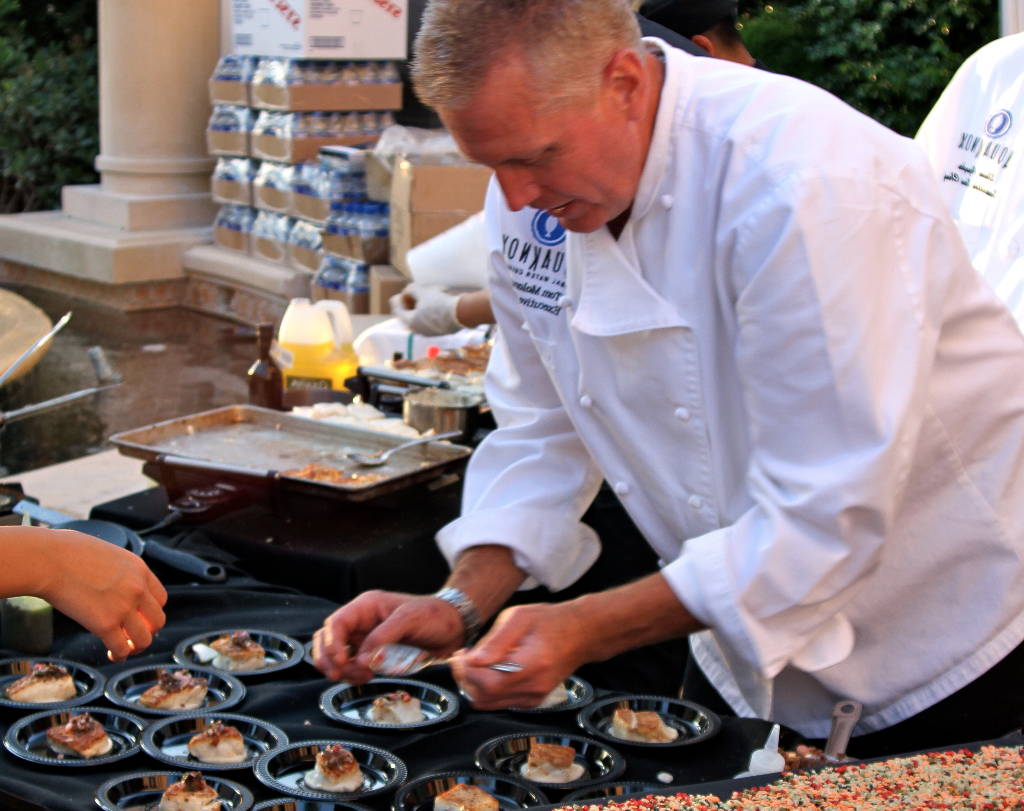 ---
How it Works for Restaurant Owners
TastePro creates customized, self-guided food tours for guests to experience the best of a community's food scene
1. Browses restaurants
2. Adds you to their tour
3. Books and pays
4. Visits you
1. Tasting menu, photos, price and other basic info displayed on a standard listing page
2. Reservation made for a set date/time, typically during a low-traffic period
3. Payment sent and confirmation email delivered
4. Host/cashier verifies confirmation number, guests order from the tasting menu you listed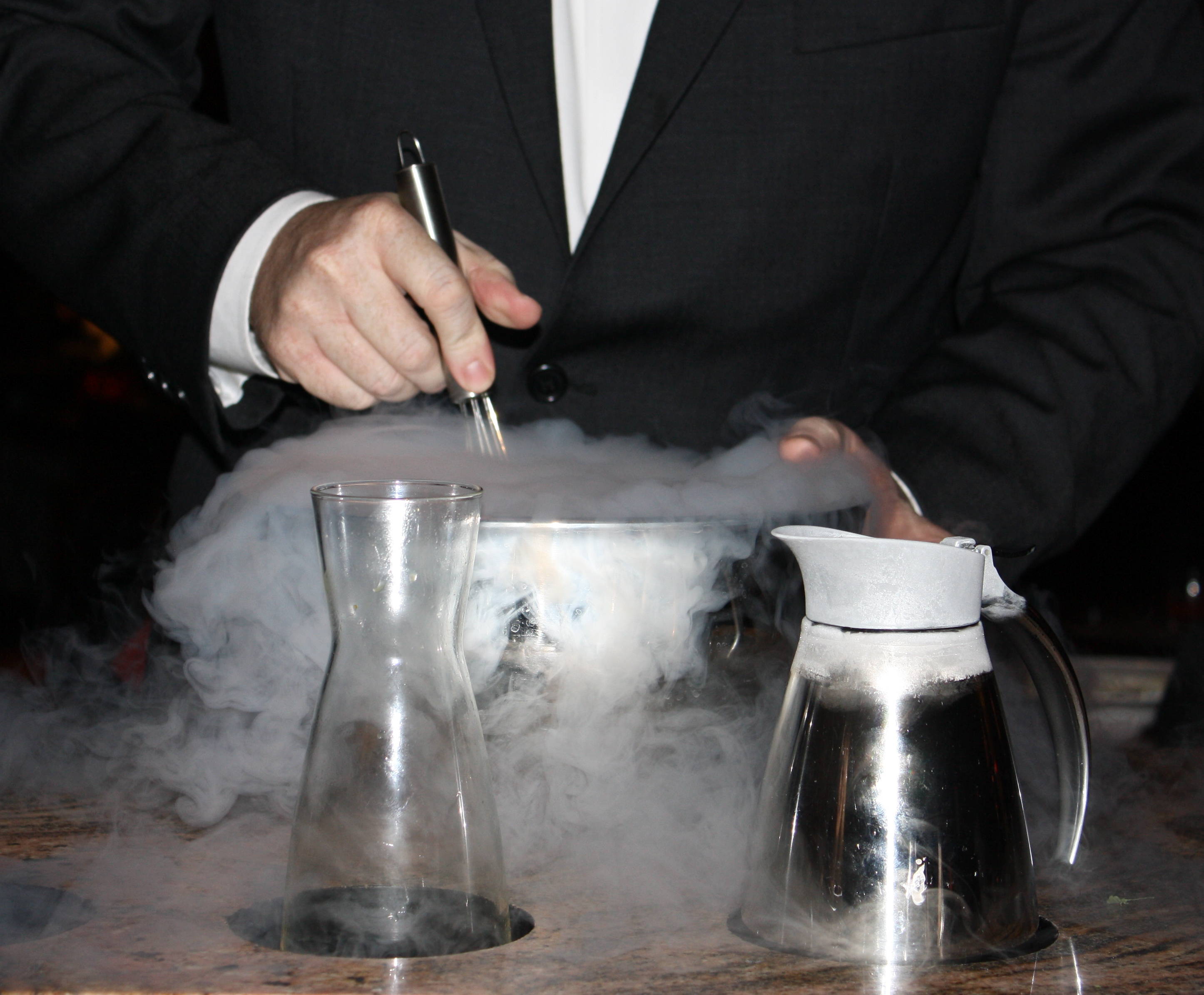 You Have Complete Control

Create a tasting menu: Signature items in smaller portions, or standard portions...whatever is easiest
Set your availability: Boost traffic during your off-hours without affecting your busy periods
Make it easy: Allow your staff to receive booking confirmations directly
---
Incredible Partnership Benefits
Enjoy a risk-free way to maximize occupancy and sales, increase customer reach and attract new loyalists
Boost traffic during off-hours: Accept guests during your low periods, block off peak traffic times
Upsell when desired: Sell additional drinks and other standard menu items to TastePro guests
Lower the barrier for prospective guests: Hook them with a taste so they come back for a full meal
Gain exposure to a new customer base: Bring in guests that would have never discovered your restaurant otherwise
Offer lower prices without discounting: Smaller portions naturally come at lower prices
Attract foot traffic: Fill your restaurant to convey an in-demand atmosphere for anyone passing by
---
TastePro attracts the fun-loving foodies that restaurants love. TastePro guests are...
In it for the experience, not the deal: TastePro isn't a discount service, so we don't appeal to bargain hunters
Very excited about your food: Your listing paints a genuine picture up front, so guests have already gotten a great first impression
Prone to coming back as loyalists: As avid foodies, they're more likely to return and experience your full menu
A mix of locals and tourists: Whether visiting from across the country or across the street, they're perfect for promoting your restaurant at home and away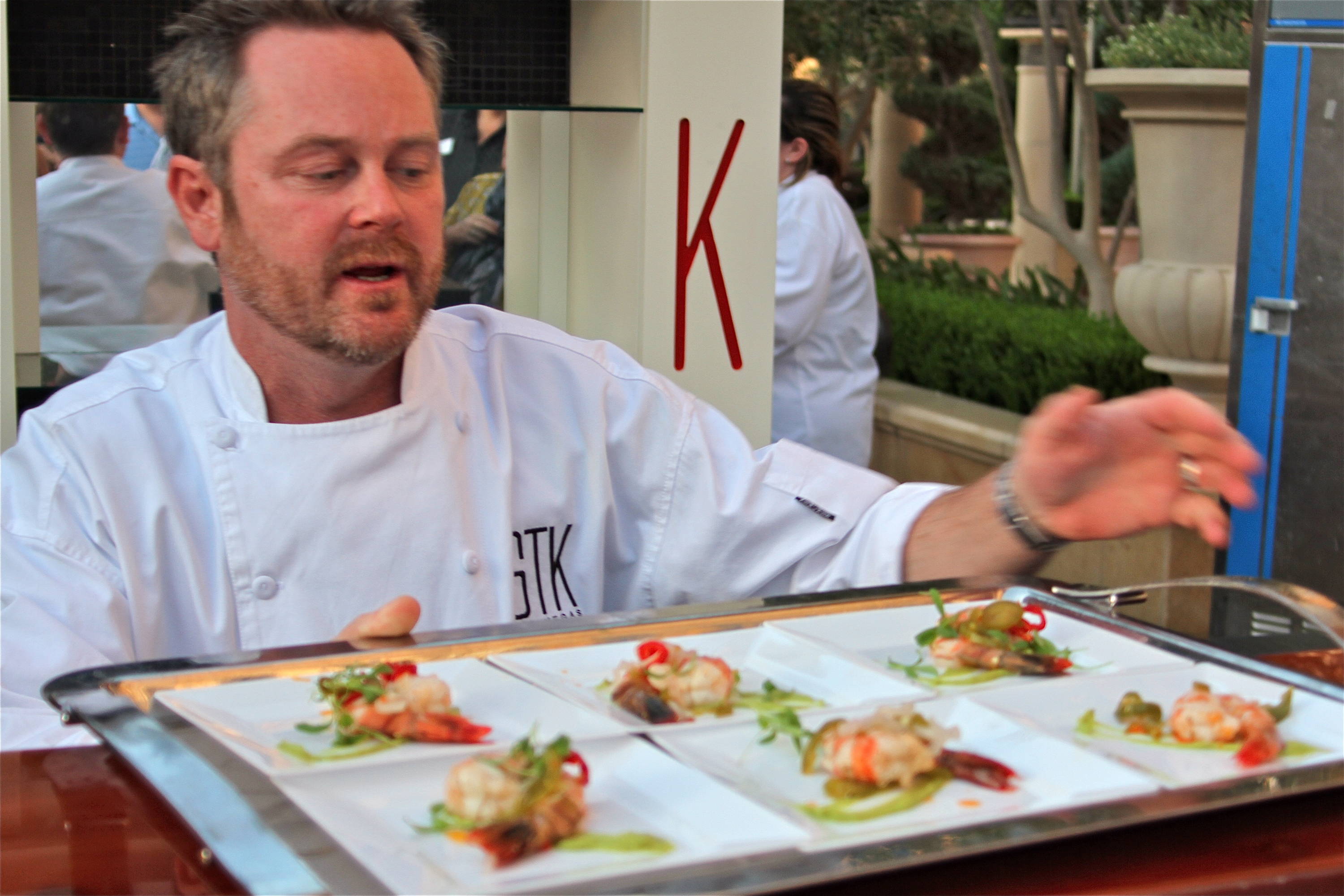 Learn more about how TastePro brings in the types of guests that every restaurant loves
---
TastePro creates the Ultimate Foodie Experience. Guests love to step away from traditional dining and use TastePro because it's...
Fun: Informal food tours spice things up and allow guests to experience multiple spots all in one go
Easy: Guests plan, book and pay all at once, then enjoy worry-free
Transparent: Guests know exactly what they'll be eating, drinking and paying beforehand
Customizeable: Building personalized food tours allows guests to get exactly what they want
Adventurous: Guests experience multiple restaurants to best explore a city's food scene
Consistent: New restaurants, same smooth experience every time
Drive traffic. Quick setup. Free to join, free to stay.
Sounds like a pretty good deal!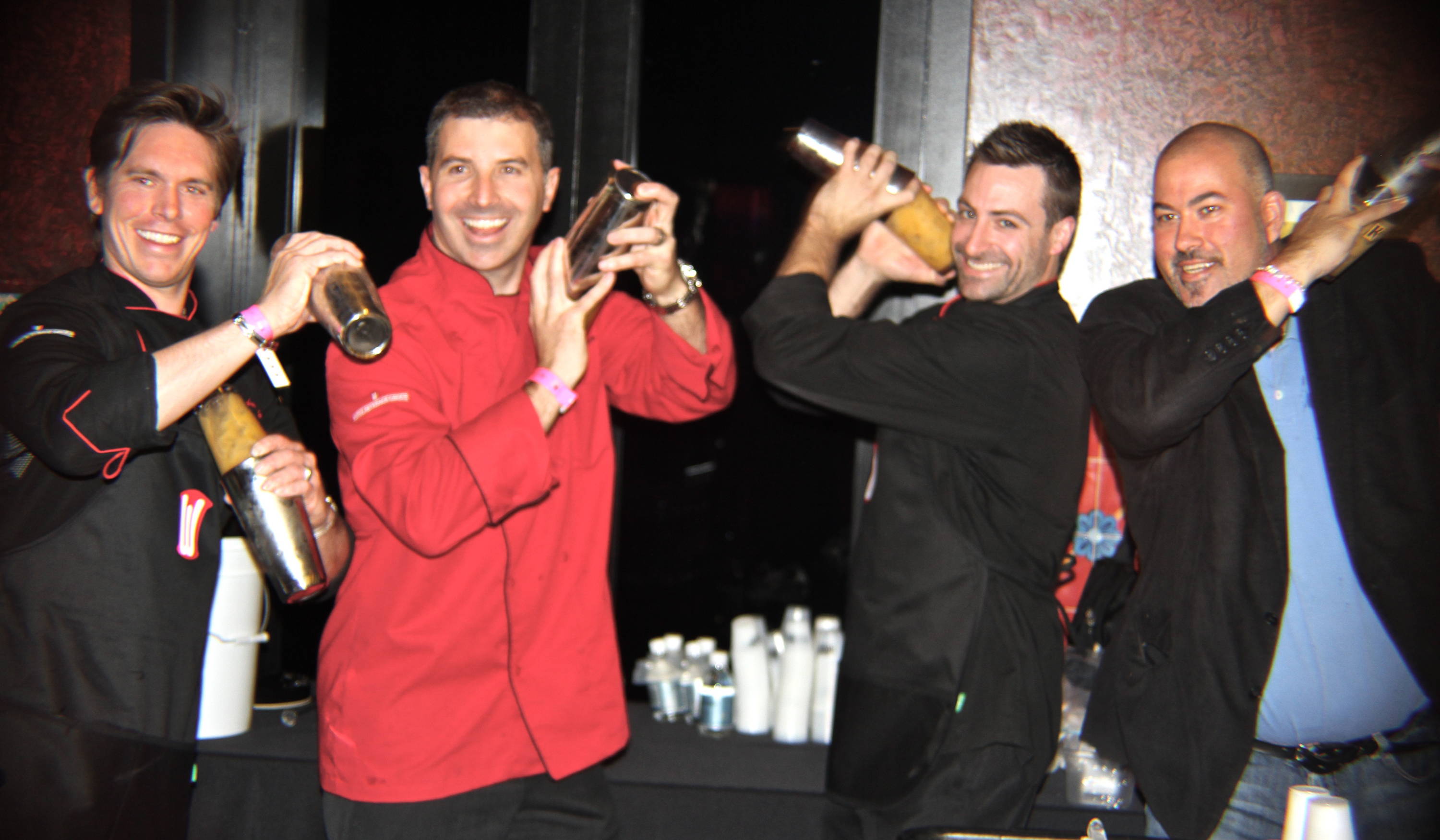 ---
---
List Your Restaurant on TastePro
Signing up is easy. Here's what the process looks like:
Fill out the form below. You can also email us at Info@TastePro.com

We will respond by email ASAP, where you will be able to submit additional information to complete your listing

We will create your listing page and send it to you for approval

Your listing will go live and you'll be able to start welcoming TastePro guests!
Thanks for sending! We will be in touch shortly with next steps
---