TastePro's Commitment to Safety
TastePro is one of the safest ways to dine out, and we're committed to the health and well-being of both our guests and our restaurant partners. In wake of the COVID-19 pandemic, we're taking every precaution to ensure that your food tour is as safe as it is adventurous and delicious.
TastePro food tours naturally follow social distancing practices, as well as limit contact and exposure while dining at restaurants. Our commitment to safety is here to help you feel comfortable dining out, and have a whole lot of fun while you're at it.
Dine Safely with TastePro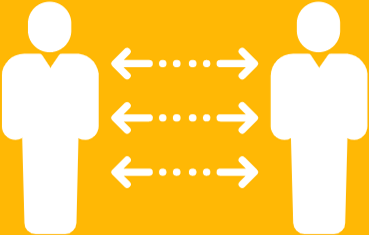 Visit restaurants during their slower hours, when fewer people are present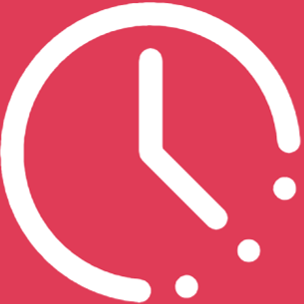 Each restaurant visit typically lasts 25 minutes or less, minimizing your exposure to others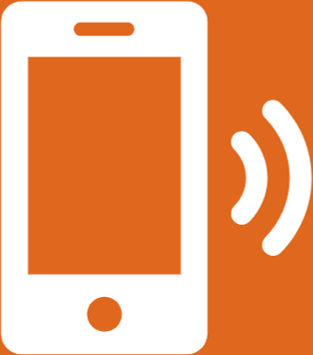 Pay in advance and order from your phone. No need to get out a credit card or touch a physical menu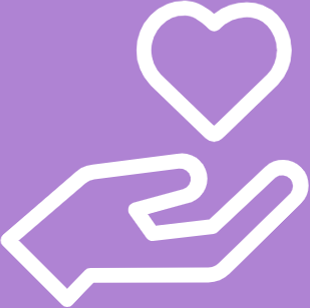 Our restaurant partners are taking every step to ensure safe dining by sanitizing tables, offering outdoor seating and requiring masks
Own or Manage a Restaurant?

TastePro is an excellent way for restaurants to boost their business. Listing your restaurant on TastePro is easy, free and only takes a few minutes.
Become a TastePro Insider for Great Deals

The TastePro Insider community gets access to exclusive discounts and announcements. Be among the first to experience this trendsetting way to try new restaurants!